Towards a Food Secured Africa
Welcome to the most convenient ecosystem for sustainable urban organic agriculture in Africa! Grow your organic food and agricultural business sustainably and earn a decent living being the primary producers of food in any African City!
Become A Member of Ufarmy!
Enjoy Life-time Access to Our Courses, plus monthly updates.
Urban Farming 6 courses Bundle (Market Farming Bundle)
The courses included in our 6 courses bundle package.
This is A Great Value for The Bundle Courses
"Though, each course can be taken and monetized independently, However we recommend that participants take this six urban farm course package so they can start up a market farm easily and sustainably on their limited urban space earning a sustainable and healthy living quickly.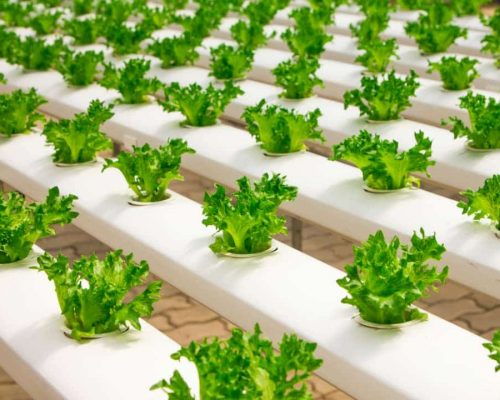 Join our grow your own food community
Shop for organic products, super-foods and natural farming inputs